Friday, January 18, 2019 at Zorvino Vineyards, Sandown, NH – 6:00 PM to 9:00 PM
We have room for only about 50 authors. Each author/artist gets half of an 8 foot table or a whole 6 foot table. The cost to attend is $55.00. Please click the "Add to Cart" button to sign up. This event is free to the public! 
Special Guest Star(s):
Author and front man for the classic rock band "The Fools."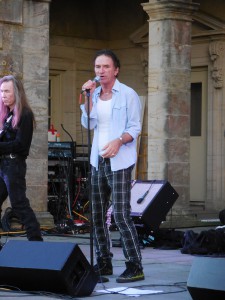 Author and WMUR TV meteorologist!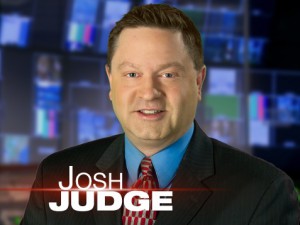 List of Authors that are attending:
Guntis Goncarovs (Sponsor – NEAE Team)
K.D. Mason (Sponsor – NEAE Team)
Christopher Obert (NEAE Team)
Nancy Obert (NEAE Team)
Joe Ross (Sponsor – NEAE Team)
List of Publishers that are attending:
Pear Tree Publishing (Sponsor – NEAE Team)
Rosstrum Publishing (Sponsor – NEAE Team)
Crafts People attending:
Larry Ayers
Sponsors: